Skip to Content
Spring Project Inspirations
Well, you heard it this morning; Jimmy the Groundhog said we are going to be seeing an early Spring this year! After you get done celebrating that, it's time to start thinking about remodeling projects for springtime. Now is the time to book your project with us so we can get started when Spring finally gets here! Here are a few projects that we would love to start for you this spring so you can enjoy them this summer.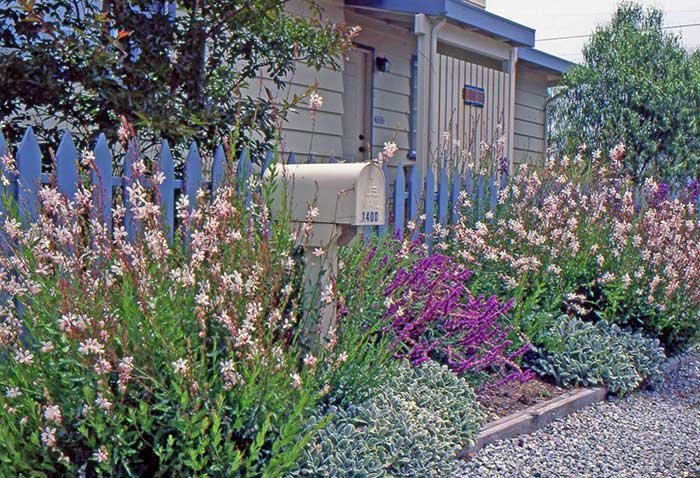 Deck or Patio:
Adding or updating your deck is the perfect way to spruce up your backyard! Either having a cookout or sitting around having cocktails, it's a great place to gather and relax.
New Windows:
Actually, you would appreciate the update on these more in winter but it would be nice to get them installed during a warm season right?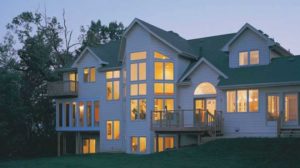 Screen Porch:
Just like the deck, this is a great place for lounging and enjoying a cup of coffee; but this one can be enjoyed all year long! With panels put in place for winter, this space transitions from winter to summer and back again every year.
Addition:
Do you need more space but don't want to move to? An addition is an answer.
Interior Refreshers:
It's not all about the exterior! There are so many ways to refresh your interior as well. Adding bright throw pillows, window treatments, furniture, and/or paint can definitely get your space out of dreary winter mode.