Skip to Content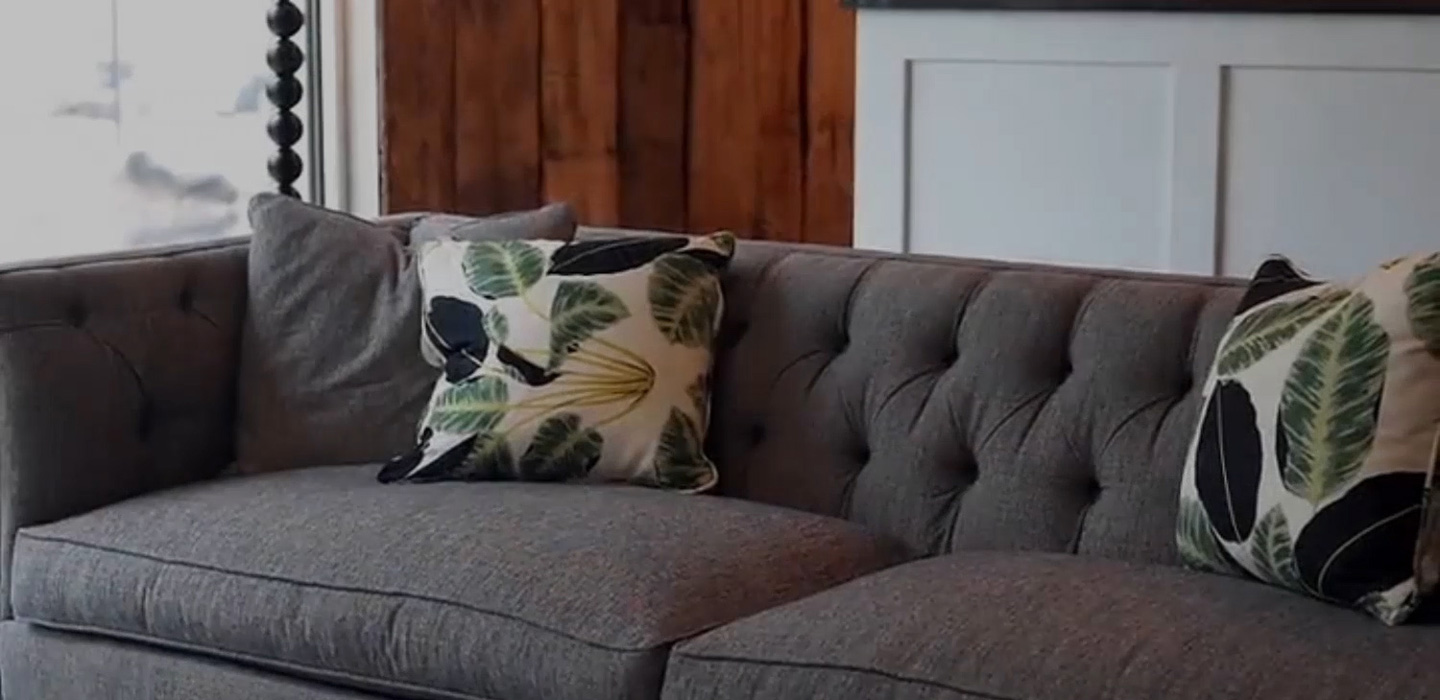 Welcome to Interiors by JW
Home Remodeling
Kitchen Remodeling
Bathroom Remodeling
General Remodeling
Commercial Remodeling
Interior Design
Work with Our Experienced Home Renovations Team
At Interiors by JW, we've earned a solid reputation as a premier remodeling company throughout south-central Wisconsin. This reputation has been built in large part due to our exceptional customer service, uncompromising craftsmanship, and integrity as a company. We don't just come in and knock out a project. Instead, we get to know you and your space, digging deep to understand the flow of the home and the way your family uses it. This gives us valuable insight to help us redesign your area for better functionality. But we also don't lose sight of the design elements, striving to make your home beautiful, too. When we're done with your home renovations in Madison, WI, you're sure to have a space you'll love, whether it's one room or an entire home.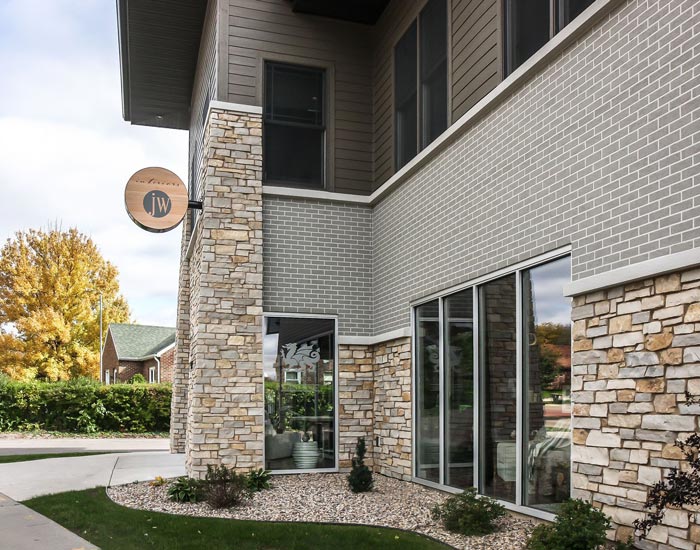 Our Company
What started as a remodeling company in 1997, has now expanded into a full suite of exceptional remodeling and interior design services. Interiors by JW handles both aspects of home improvement: the general contracting, as well as the handling of all the fine design elements. Our expanded business features a new design studio complete with a selection of home décor accessories, creative gift options, and ideas to freshen up the design of your home. Our team is ready and waiting to help you explore the exciting possibilities for your home remodel.
View Our Gallery
All the services we provide focus on improving your home interior. We become your partner in every project, learning about your style, offering you samples and guidance, but allowing you to make the final decisions. It doesn't matter if you simply want to upgrade the furniture, lighting, and other interior design elements or if you want to dive deep with a complete interior renovation, our team is the one for the job.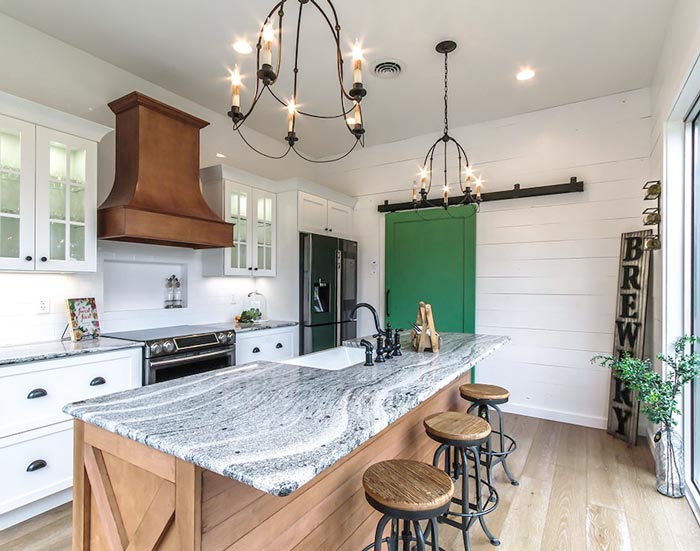 Kitchen Remodeling
Transform one of the most-used areas of your home into the perfect space for entertaining guests and hosting family get-togethers. Even if you aren't ready for a full remodel, we can update just the countertops or cabinetry to update your space. Giving you a new look without the time requirements of a complete redesign. That said, we can also complete advanced remodeling projects, totally reimagining your space to create something brand new.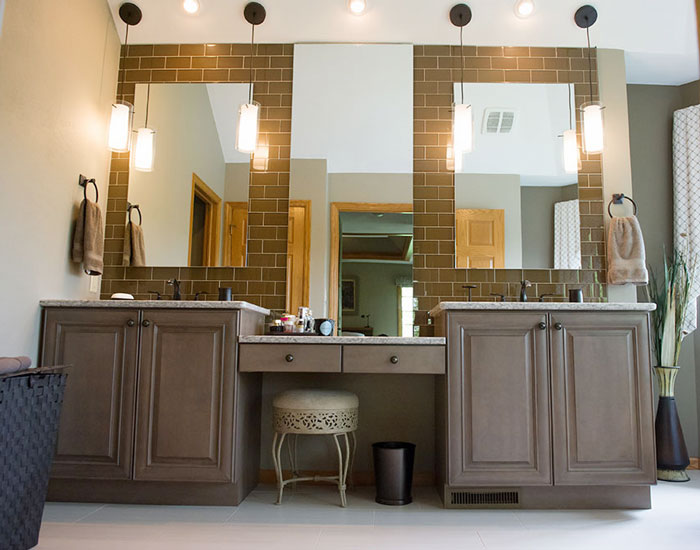 Bathroom Remodeling
Your bathroom should be a quiet and relaxing place to unwind from the long day. We'll help you create the perfect oasis with our bathroom remodeling services. Discuss your goals and vision with our designers then watch it come to life before your eyes. Whether you want to complete your master suite or upgrade your guest bathroom, we are the team for the job.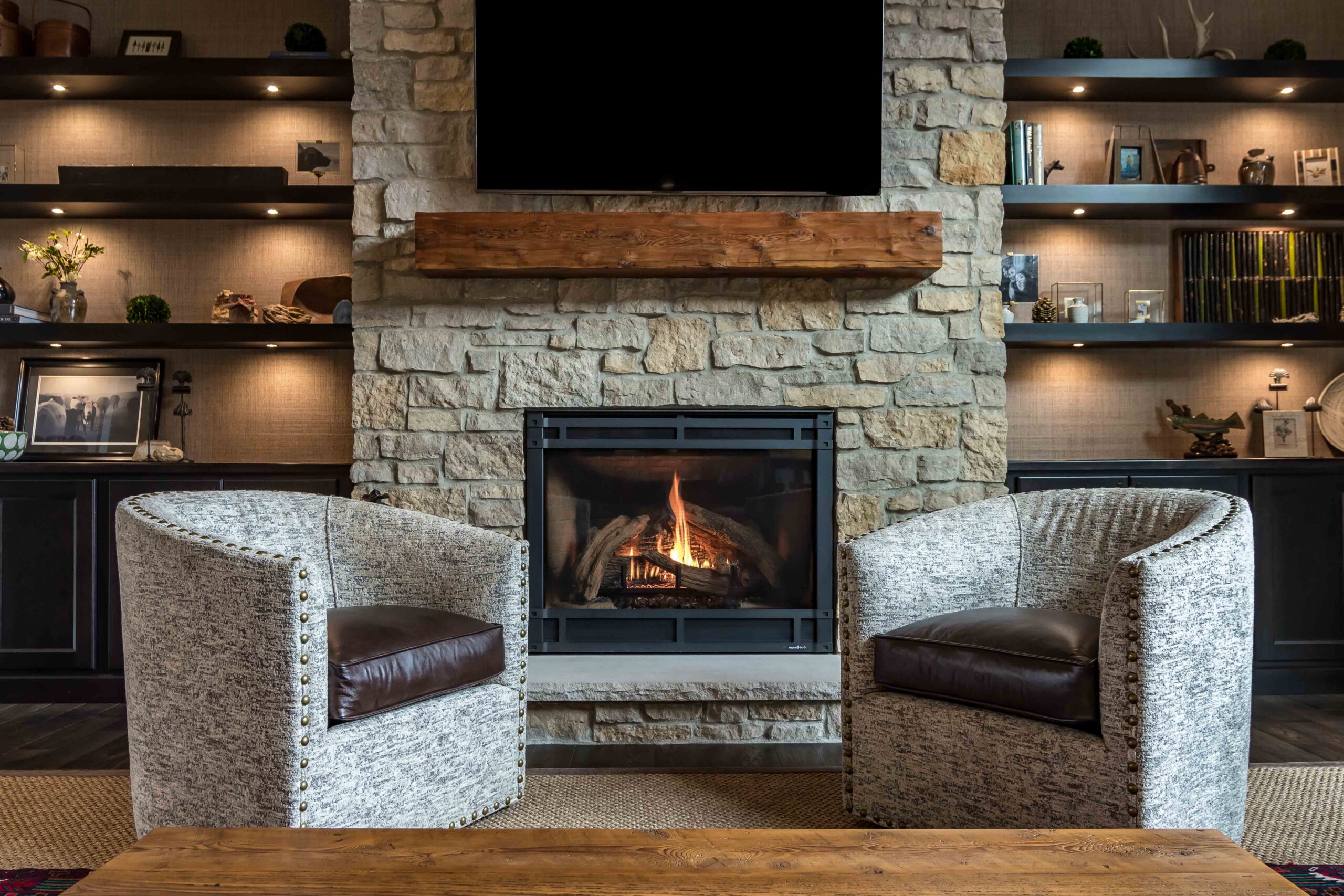 Interior Design
Planning all of the minute details of your home design can be rather overwhelming. With so many products available and style books to browse, it can be difficult to know where to start. Our interior design services will get you started on the right path, first discussing your ideas for the space and how you currently use it. This way, we get a sense of your style, then begin showing you options for décor. In this manner, we prevent you from the overload of options that can often cause confusion. If you'd like to work with one of our interior designs, please contact us, and we'll set up a time to visit your home and talk about your project.
Our Partners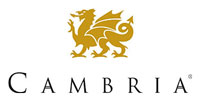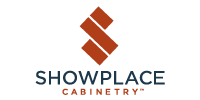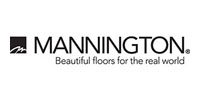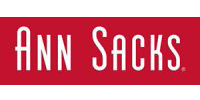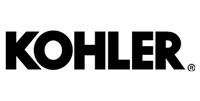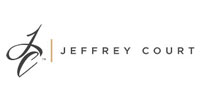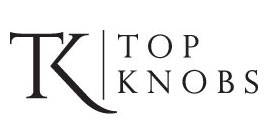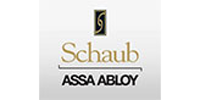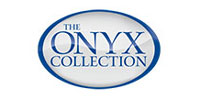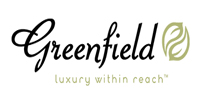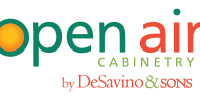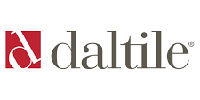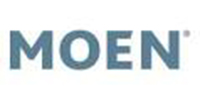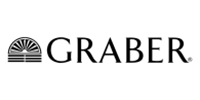 Customer Reviews
★★★★★
We had a wonderful experience with the team at JW. They did quality work, we're very professional, and pleasant to work with!
Amanda Stelzer
★★★★★
The Staff at JW will make sure to go above and beyond to meet the needs of their clients. You will be amazed at their handiwork and attention to detail.
Tracy L.
Interiors by JW, West Main Street, Sun Prairie, WI, USA