Skip to Content
Transform Your Home With Cambria Countertops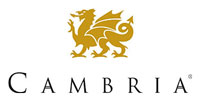 Nothing completes a kitchen like a beautiful countertop. When you're ready for the best countertops, Interiors by JW offers Cambria countertops in Madison, WI, and the surrounding areas. We bring your remodeling dreams to life with stunning new countertops for your kitchen or bathroom. For over 25 years, Interiors by JW has provided our customers with high-quality craftsmanship and innovative solutions. You can trust us to transform your home with our products and ideas. We'll help you learn all you need to know about beautiful Cambria countertops.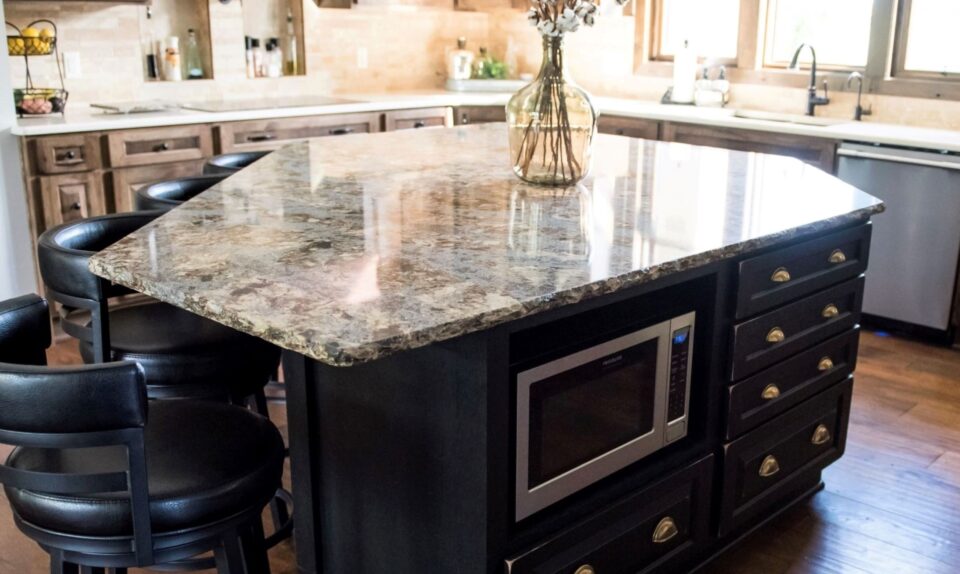 Why Cambria?
Our designers love Cambria because the company is backed with passion, focused on customers, and committed to sustainability. Some of the best features of Cambria include:
Design Innovation Leaders –Cambria countertops are made with the freshest designs and an expansive style palette.
Natural – Cambria quartz is 93% natural quartz for superior durability.
Excellent Performance– Cambria natural stone surfaces are scratch resistant and never need sealing or polishing.
Healthy –Cambria is non-porous, so staining liquids and harmful bacteria are never absorbed.
Environmentally Friendly– From responsible mining to recycling all the water used during processing, Cambria is dedicated to preserving our environment in every way possible.
American Craftsmanship– Cambria is hand-crafted to ensure the highest quality down to the smallest details.
Family Owned –With a rich heritage in Minnesota, Cambria is the only family-owned, American-made company in the quartz surfaces industry.
Lifetime Limited Warranty– Exceptional products enable Cambria to confidently guarantee your peace of mind for life.
How Does Cambria Compare to Other Types of Countertops?
Cambria is made from natural quartz. Quartz is one of the hardest minerals, making it superior in performance and durability. Cambria offers the look and feel of granite with greater strength. It's non-absorbent and maintenance-free, unlike most other types of countertops. Quartz is as elegant as marble, with a harder exterior that is much less likely to stain. Quartz is as practical as concrete, but you never need to worry about cracking or letting it cure.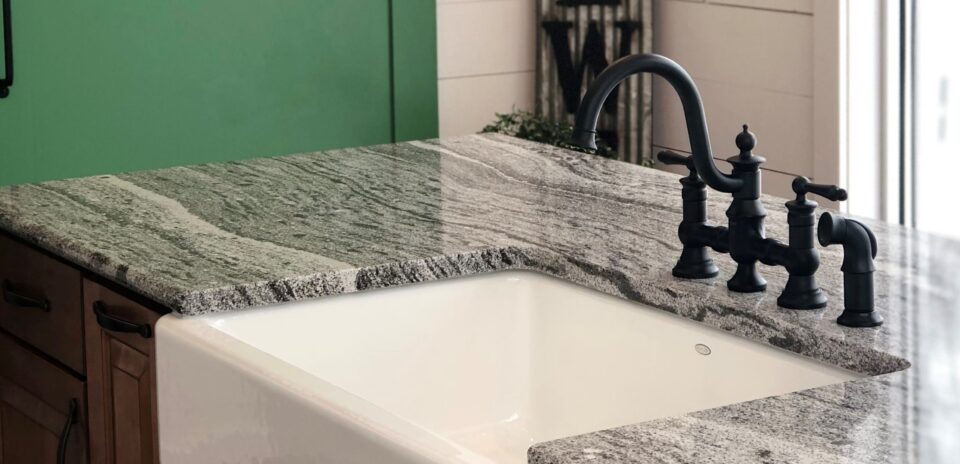 How Is Cambria Quartz Made?
Cambria Quartz is manufactured in Minnesota using Bretonstone Technology to ensure the finest quartz slabs. Cambria's Proprietary Quartz quarry mines Pure White Quartz from the Earth that is taken to Cambria's Manufacturing Facility. The control technicians sort the quartz into different shades of white and choose only the highest-quality pieces. The hand-selected pieces are ground down. The degrees of quartz pieces are aggregated together with pigment and binder. After the air is vacuumed out of the mixture, the slabs are pressed and baked. The process creates denser slabs than traditional granite ones and makes them non-porous.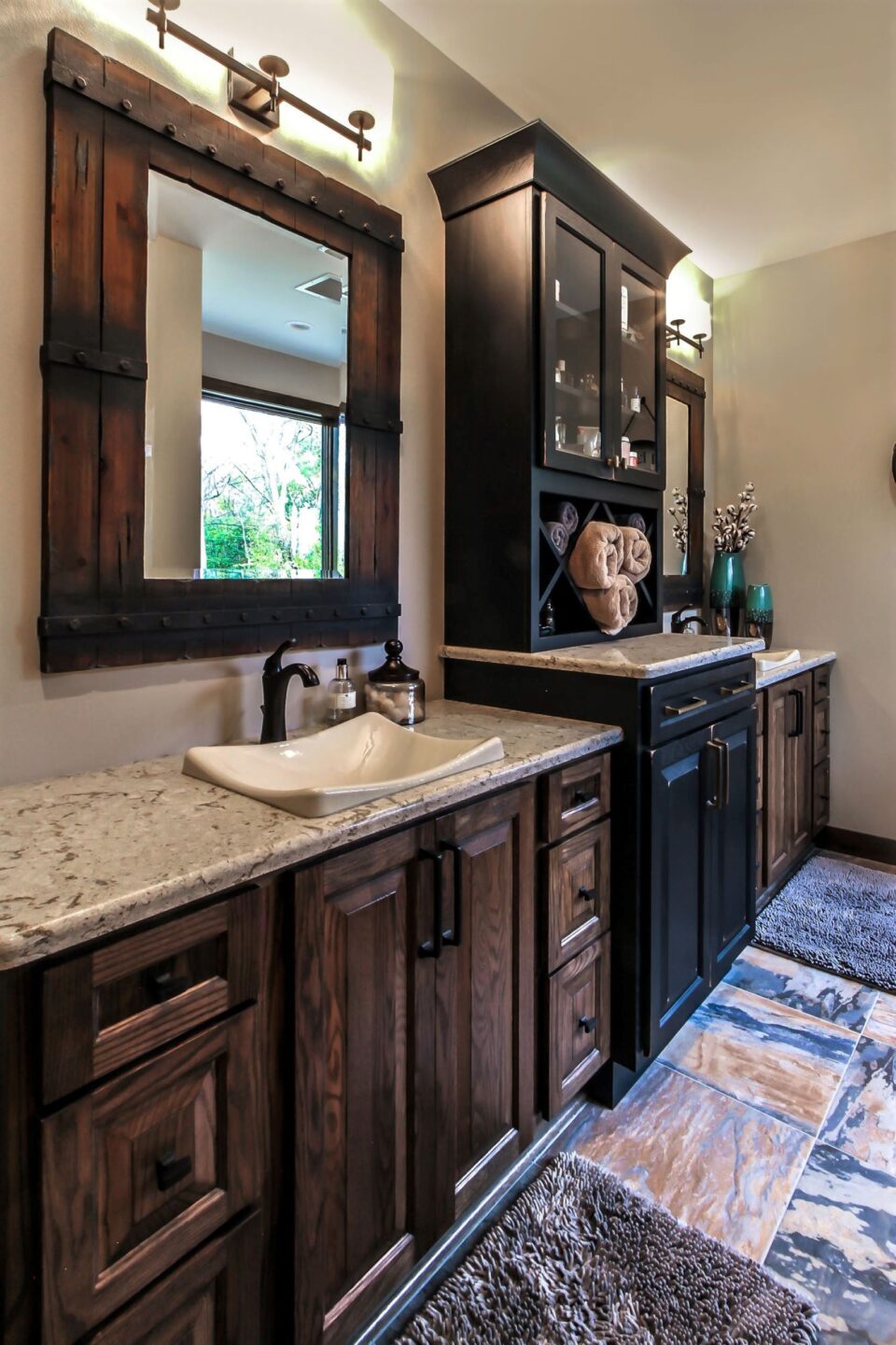 Range of Cambria Products
Cambria is a perfect surface choice for everything from a kitchen countertop or accent piece to a tub surround or bathroom vanity. Our Cambria countertops transform your kitchen into a beautiful, functional place of style. You can choose from 1cm, 2cm, and 3cm thicknesses with various edge profiles to create the appearance of a thicker slab.
Popular Types of Cambria Countertops
Brittanicca
The most popular Cambria design blends a three-color profile in natural tones to resemble a classic marble look with a twist.
Skara Brae
Skara Brae Cambria Quartz has taupe-gray veining to boost depth and dimension.
Hemsworth
Hemsworth Cambria Quartz has a look and feel of marble with bold and black veining darts with a more consistent design look.
Colton
Colton has a blue-gray and brown crinkling through the design with a natural look.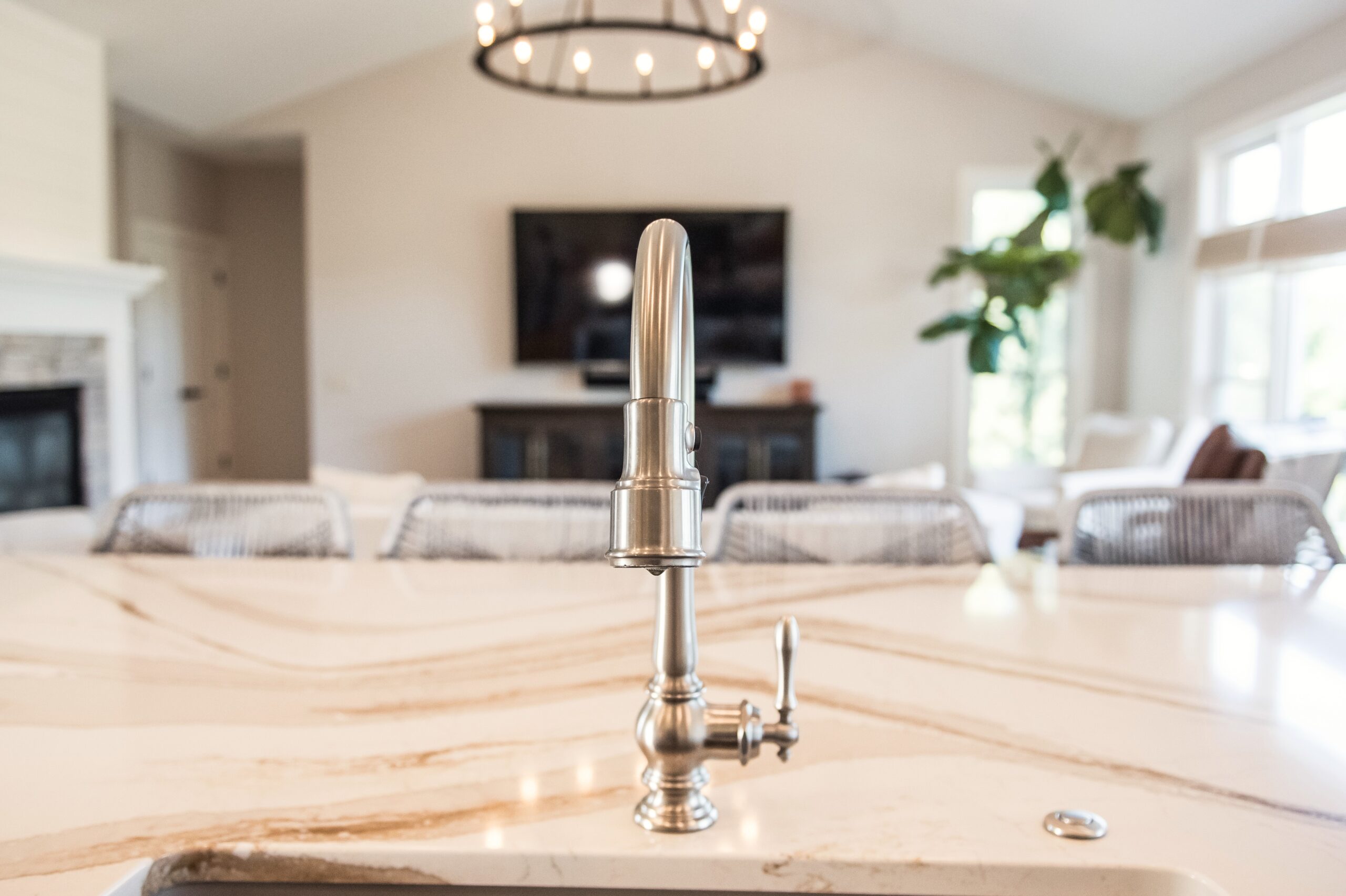 Why Countertops Should Be the Main Kitchen Focus
Kitchen countertops should be the primary focus during a kitchen remodel. The cabinets, flooring, and appliances are essential, but the countertops are the focal point of a kitchen. Some of the most significant reasons they should be the primary focus include the following:
Usage – Countertops are where you prepare, cook, and serve your food, so they must be durable enough to withstand constant use.
Visibility – Countertops are one of the first things people notice as they enter your kitchen, so it's important they make a positive impact.
Add Value – Well-designed kitchens with high-quality countertops boost the value of your home.
Match Any Style – There is a Cambria countertop style that works with every type of kitchen style, from farmhouse to modern.
Why Do Non-Porous Kitchen Countertops Matter?
The type of countertops you install in your kitchen is a critical decision. Non-porous kitchen countertops ensure that water, air, and fluids cannot penetrate your countertops. This is important because your countertops do not have pores, so they cannot absorb or store bacteria. Non-porous kitchen countertops like Cambria do not need to be resealed like granite to keep them clean.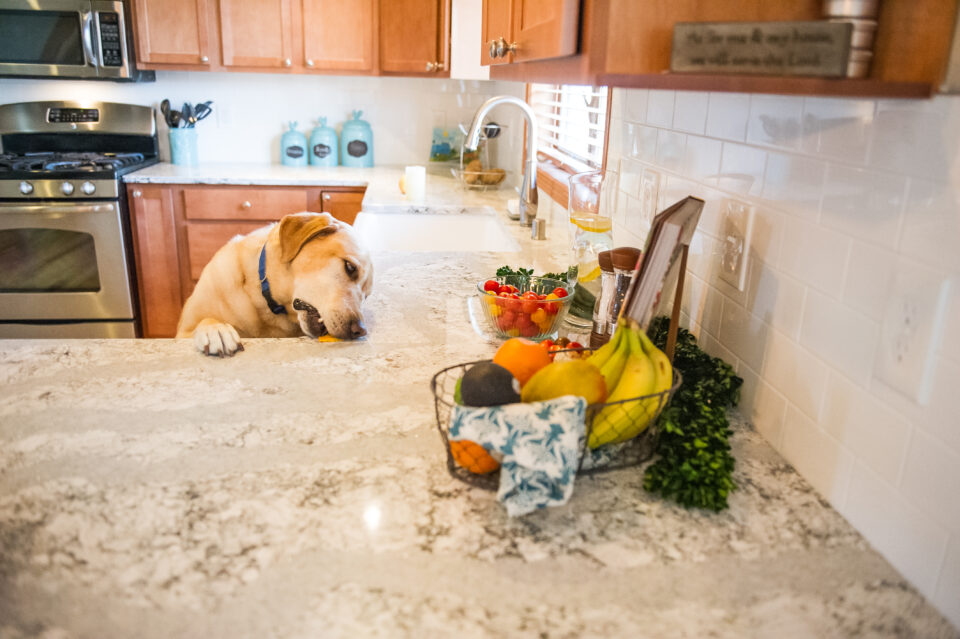 Combining Your Dreams with Our Expertise
We love to listen to your ideas for the perfect kitchen or bathroom area and transform them with our expertise. We can update your countertops with the ideal colors and designs that match your vision. We'll help your space look brand new using our years of experience in design and matching them with your visions for the perfect room.
Our Remodeling Process
When you're ready for new Cambria cabinets, we'll stand by your side every step of the way. We work with you to ensure your dreams come to life instead of counting on a cookie-cutter remodeling job. Learn more about our remodeling process:
Consultation– We will meet with you to determine your design ideas and the look you want from your Cambria countertops.
Design Agreement– Our project consultant will help you choose the best style selections that fit your budget and dreams for your kitchen or bathroom countertops.
Plans & Selection– Our professional designers ensure everything in the room will come together for the perfect fit.
Onsite Meeting– We will review the final options and make any revisions.
Project Delivery– Your Cambria countertops will soon be in place to bring the room to life with style and function.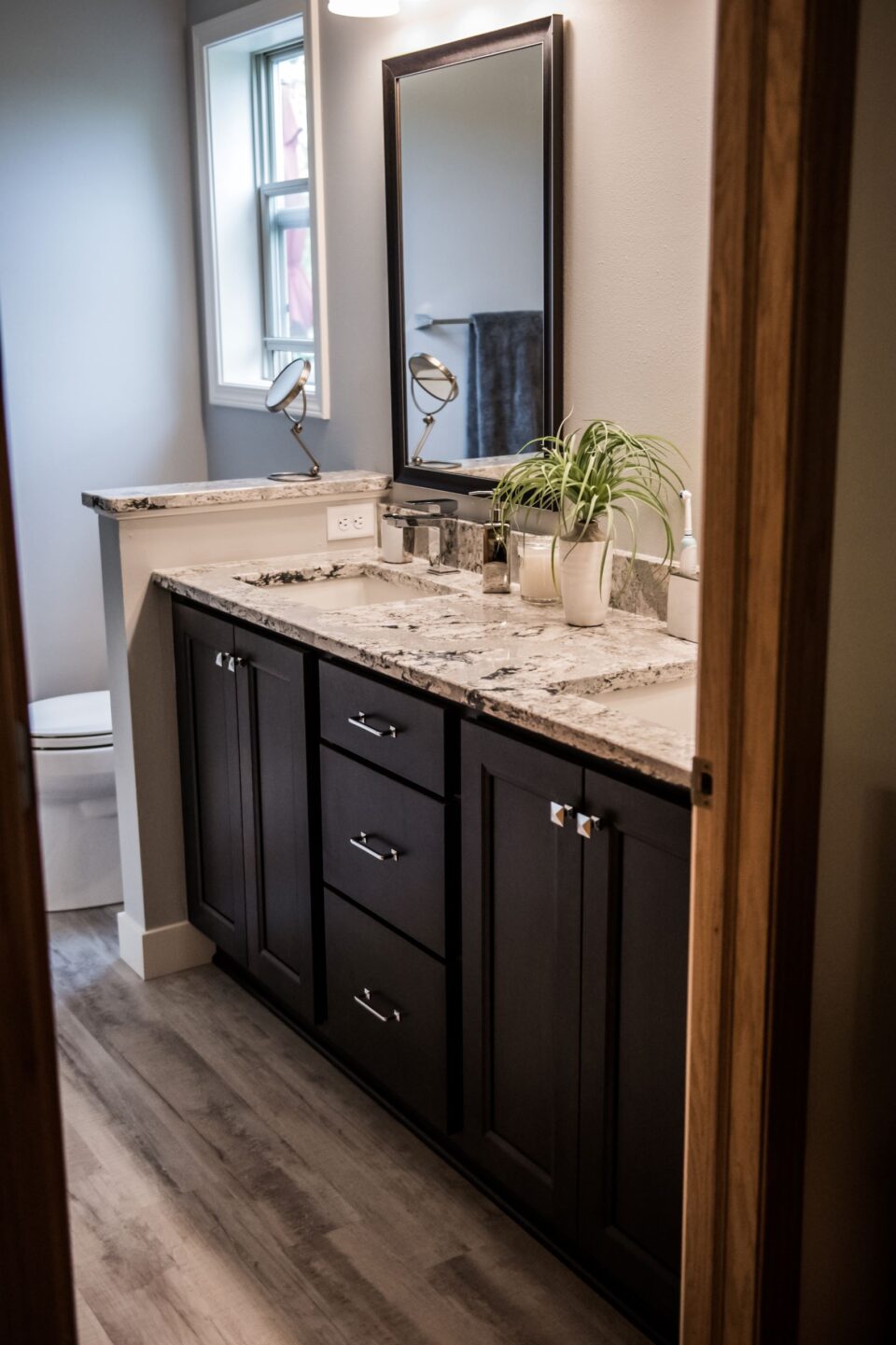 Financing by Cambria
Our team wants to help bring your kitchen or bathroom remodeling dreams to life with the help of financing. With Finance by Cambria, it's easy and affordable to start your dream project as quickly as possible. We offer convenient payment plans that match any budget.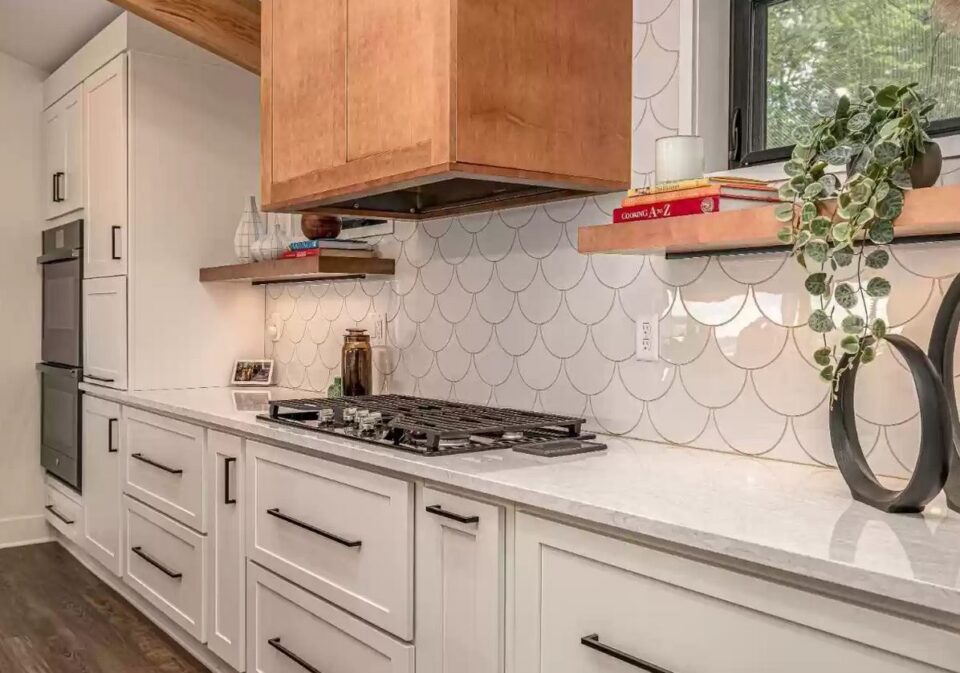 Why You Should Choose Interiors by JW
Interiors by JW prides itself on offering customers the highest quality products and remodeling innovations. You're in trusted hands with our interior designers and installation technicians. When you choose our Cambria countertops, you know you're getting the best in the market. We always offer fair quotes that never escalate during the process. We stick by all city and state requirements for licensing and insurance regulations. Our comprehensive remodeling services include a full-time interior design team to ensure a seamless remodeling experience.
Get Started With Your Consultation Today
Interiors by JW is excited to share our Cambria countertops with you. Check out our gallery of projects for design inspiration. We're happy to help you choose the best Cambria countertops for your needs and talk to you about financing options. We are committed to bringing your remodeling dreams to life with our unique products and superior customer service. Contact us today to request a consultation.
Your Partner in Home Remodeling and Interior Design