Skip to Content
About Interiors by JW
JW Remodeling, Inc has expanded their business offerings to include a new design studio, Interiors by JW, located at 537 West Main Street in Sun Prairie.
Whether you are ready to start a remodeling project, shopping for home décor accessories, or simply need a small gift; Interiors by JW has a variety of selections. Our Interior designers work with clients in selecting countertops, cabinets, flooring, light fixtures, or other project details to meet your needs.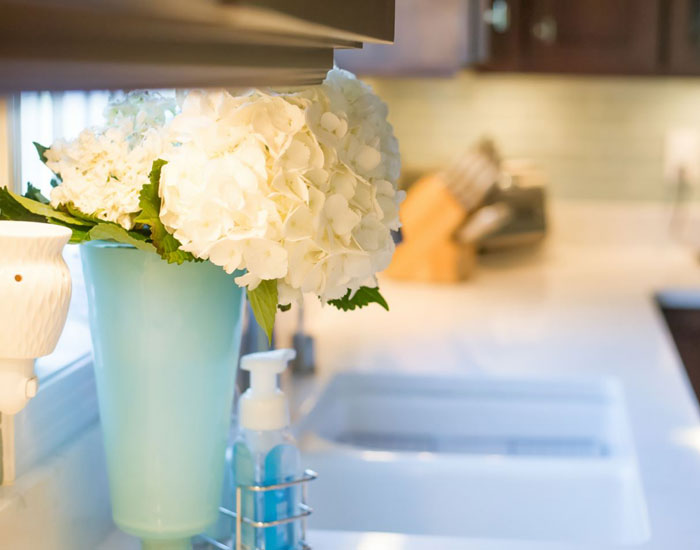 Home Décor to Freshen Up Your Home
Interiors by JW also carries home décor accessories, creative gift options, and ideas to freshen up your home. One of many lines that will be featured at the new studio will be Rowe and Robin Bruce Furniture; a custom furniture line with over 500 fabrics and an array of sofas, chairs, upholstered headboards, and other everyday furniture pieces.
Your Partner in Home Remodeling and Interior Design