Skip to Content
Hire Us for Commercial Remodeling in Madison, WI
Your commercial building says a lot about your business. You want your space to represent your business in the best way possible, making an excellent first impression on any potential customers. The building's interior should reflect your company culture while also looking professional. You want it to be an inviting place for both your employees and your customers. At Interiors by JW, we can develop a plan to remodel your commercial space and bring it a fresh, new look. Our commercial remodeling services in Madison, WI are specifically meant for businesses looking to upgrade their space. We'll take the functionality of your business into account as well as the aesthetic you want to achieve, using both to create a space that makes a lasting impression on your customers. Contact us today to learn more.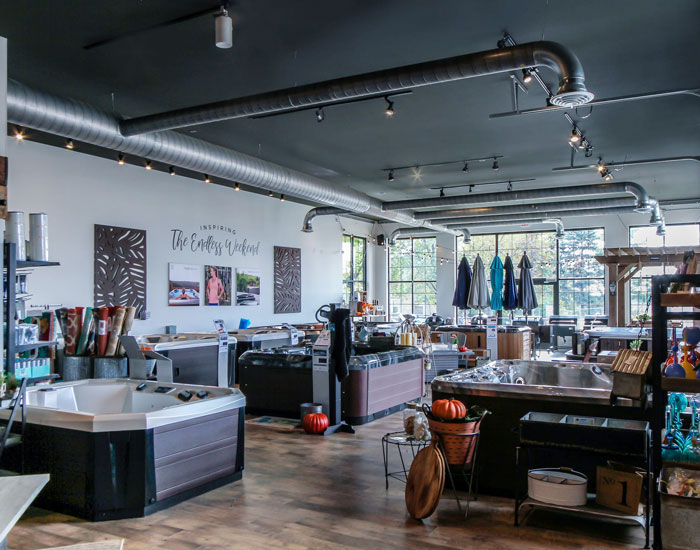 Your Partner in the Remodeling Process
At Interiors by JW, we're your partner throughout the entire remodeling process. Transforming your workplace into a space that catches eyes and gets noticed is one of our specialties. We listen to each of our clients to learn more about their company and the work they provide. This allows us to offer unique features and customized design ideas to meet your exact needs. We work hard to ensure your remodeling project not only makes your space look better, but also helps the functionality of the area. We do not compromise on materials or craftsmanship, ensuring we always provide the best in every project.
Let's Get Started
If you're ready to bring your business space up to date, making it more inviting and professional, now is the time to call Interiors by JW. Our team will listen to your ideas and the vision you have for your space. Then, we'll combine these ideas with our expertise to create a plan for your business. Nothing will be decided without your approval, and you always make the final call on any decisions. Contact us to get started on your remodeling project.
Your Partner in Home Remodeling and Interior Design