Skip to Content
Why You Should Choose JW
At JW, we've been providing our customers with quality craftsmanship and innovative solutions for 25 years. We've built our reputation on a solid foundation of INTEGRITY and TRUST, the cornerstones of our company's values.
Choosing to work with JW means you're in good hands. We provide a 2-year warranty on all of our work, and you'll receive manufacturer warranties on all the products we install. Our detailed estimating software ensures that you receive a fair quote that is accurate the first time and won't escalate during the course of your project. We strictly adhere to all city and state requirements for licensing and insurance regulations, ensuring that we are compliant at all times. JW provides a full range of remodeling services including a full-time interior design team, to make your remodeling process as seamless as possible.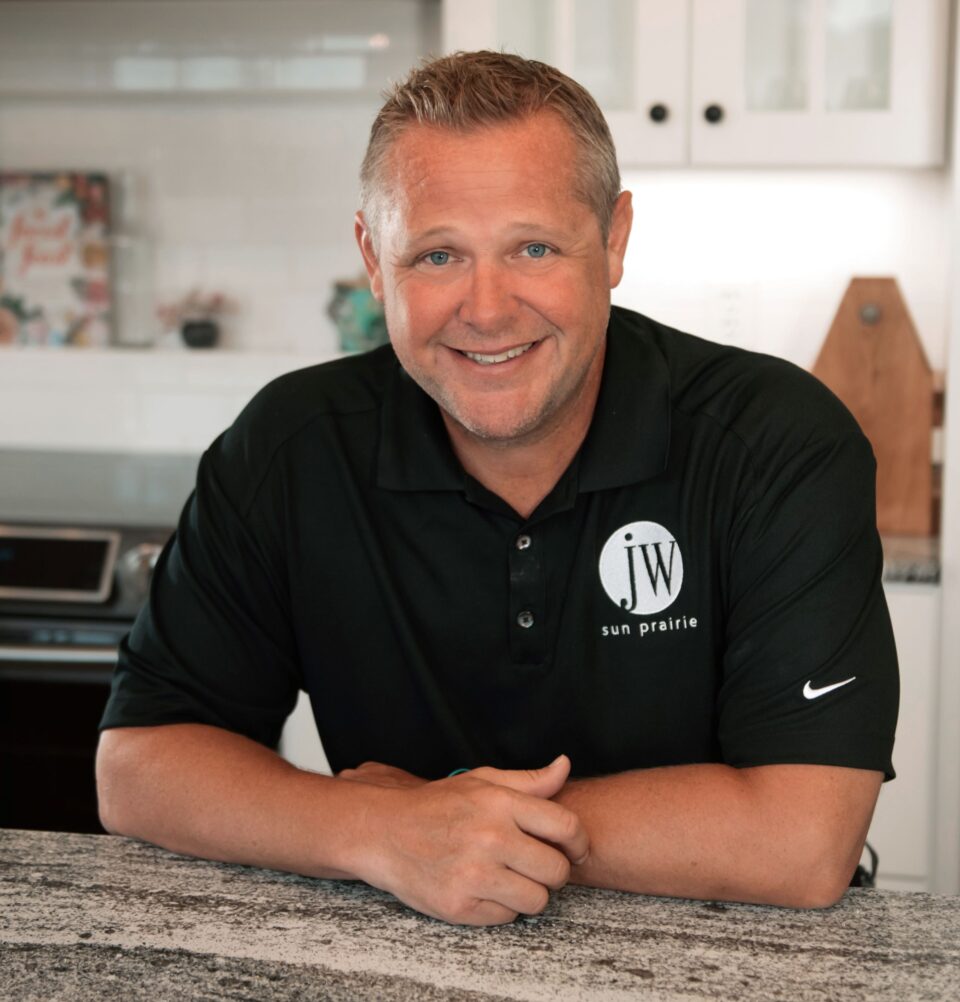 The JW Difference
Regardless of the size, scope, or budget of your remodeling project, we will provide exceptional service. Guaranteed.
We employ only well-trained project managers, carpenters and interior designers that share our philosophy of INTEGRITY and TRUST.
With a full-service design center and certified designers, all of the intricate details of your project will be mapped out for you. No surprises.
Superior results, guaranteed to exceed your expectations.
2-year warranty, detailed estimates, complete compliance and the ability to provide a full range of home improvement needs.
Code of Ethics
Respect, Integrity, and Customer Care are the cornerstones of our business. And, every step of the way, we aim to inject fun and good humor.
We treat others as we would like to be treated
We listen actively – and with understanding and acknowledgement for the speaker – and speak considerately
We respond thoughtfully and stand behind our accurate estimates
We are respectful of other companies and individuals
Integrity is critically important to every aspect of every project we handle.
We are committed to making only agreements we are willing, able and intend to keep
We identify and propose all possible solutions if challenges do arise
We strive to operate in the most responsible manner at all times
At the end of the day, our focus on Customer Care is what defines our success.
We continually strive to maximize internal and external customer loyalty
We put forth our best effort to understand and appreciate customer needs in every situation
We respond considerately and immediately to any and all questions, concerns, and feedback
We work in partnership with all clients to insure complete satisfaction…always.
Having Fun in the Process!
Your Partner in Home Remodeling and Interior Design