Skip to Content
Call Interiors by JW for Comprehensive Remodeling Services
Are you proud of your home when you have guests over to visit? If not, Interiors by JW is the general remodeling contractor you need for general remodeling projects in Sun Prairie and Madison, WI. Many things can bring down the aesthetic qualities of your home, including worn cabinetry, outdated design elements, or tired flooring. Our professional remodelers want to help you transform your home into something you'll be proud of and look forward to coming home to every day. You'll want to host all of your loved ones once we're through with your remodeling project. No home remodeling project is too big or too small for our team. We can tackle a project as small as a fireplace mantle update or as comprehensive as an entire home remodel. Learn more about our local general remodeling contractors, and get in touch with us today to request a consultation.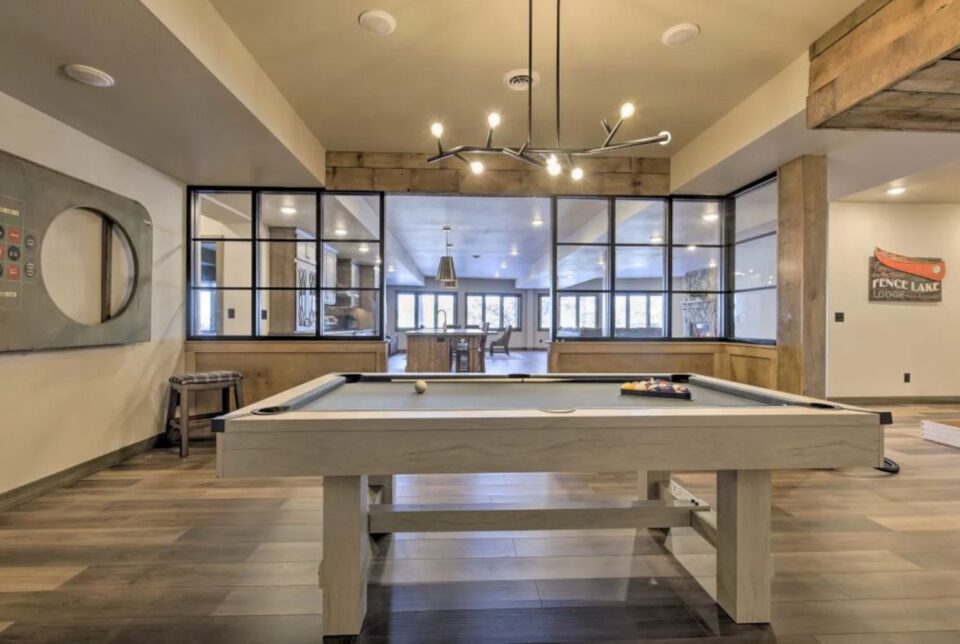 Our Remodelers Take on All Types of Projects
Our general remodelers have a passion for what we do. We've helped many homeowners in the Greater Madison area throughout our years in business. We love working with our clients to create a space they truly love, and we're happy to provide you with some remodeling ideas if need be. In every job we do, our mission is to take your existing space and transform it to make your dream a reality. We believe in building partnerships and working with you to create the space you desire. We utilize virtual software so you can see how your project will look before we even begin any work. Our general remodeling company tackles all types of projects, including:
Basements
Your basement doesn't have to be a dark, unused space. We can transform your basement to make it into an enjoyable space. Your unfinished basement can be remodeled and turned into a guest room, second living room, home gym or office, kids' playroom, or whatever you have in mind.
Laundry Rooms
Many homeowners complain about cramped laundry rooms that make it challenging to fold clothes and do your chores. Our team can reconfigure your laundry room to make doing the wash more enjoyable.
Mudrooms
Take off your muddy shoes without tracking dirt through your home. A mudroom is the perfect place to hang jackets, put your shoes away, and store sports or camping equipment.
Pantries
Kitchen cabinets typically don't provide enough space to store all of your food, pots, and pans. Allow us to add a pantry to your kitchen so you can keep all your canned and dry goods, snacks, and more.
Add a New Room to Your Home
If your home lacks the space you need, you don't have to go through the hassle and headache of selling it and moving into another house. Interiors by JW can add a new room to your home. Room additions are ideal if your family is growing and you don't have enough bedrooms. We can also add on a living room, mudroom, home theater, guest suite, and more.
Schedule Your Home Remodeling Consultation Today
There are many benefits of remodeling your home, and Interiors by JW is here to help you make your dream home a reality. We are happy to answer any of your questions and offer you ideas to make the most of your home. Contact us today to request a consultation.
Your Partner in Home Remodeling and Interior Design