Skip to Content
What's your New Year's resolution? Lose weight? Eat better? Travel more? I have an idea for you that's not as challenging….Love where you live. Make your resolution to put things in your home that you love to be around, and that will last a lifetime. Starting this year we are proud to say we are now offering handcrafted, Made In The USA, quality furniture by CR Laine. As an introductory special, we are able to give you 40% off all furniture purchases until the middle of March!! If that isn't enough to get you excited, here is some information on the company: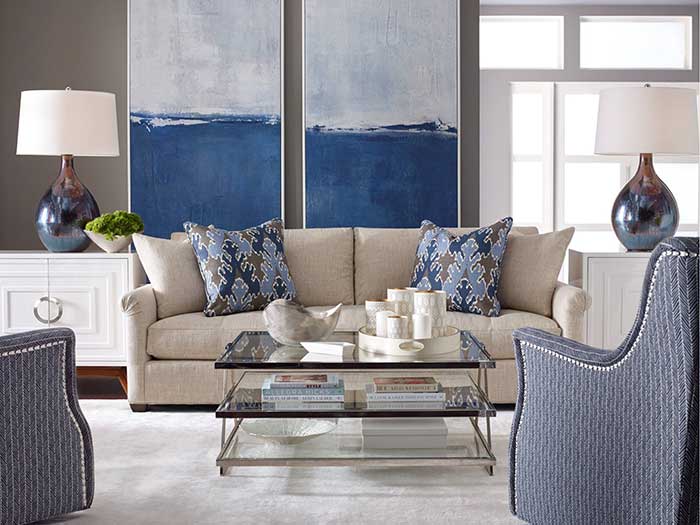 History & Sustainability:
CR Laine has been making furniture in Hickory, North Carolina since 1958. Being made in America is a huge selling point for me, especially with furniture. However, this company also gets a lot more brownie points for its sustainability standards. You would think that with all the wood they use to make their frames, forests would be wiped out. It's actually just the opposite. Their intensive forestry management has caused an increase in hardwood growth for the past 50 years in the Appalachian mountain region. That is impressive.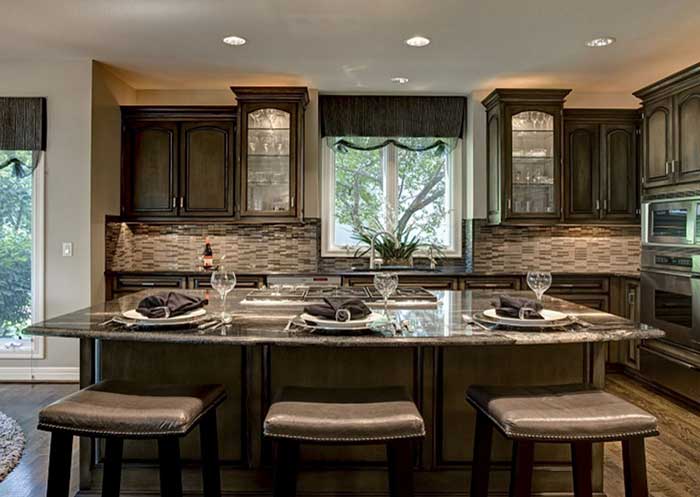 Construction:
Let's be honest, we all know that with the furniture you get what you pay for. CR Laine frames are all 5/4" hardwood, joints are dowelled, glued, and block reinforced for strength, warrantied for life! Their suspension also comes with a lifetime warranty. Basically, you could sit every which way on this furniture all day every day and it wouldn't break, sag, or look worn over time. Isn't that what we all want in something we use every day?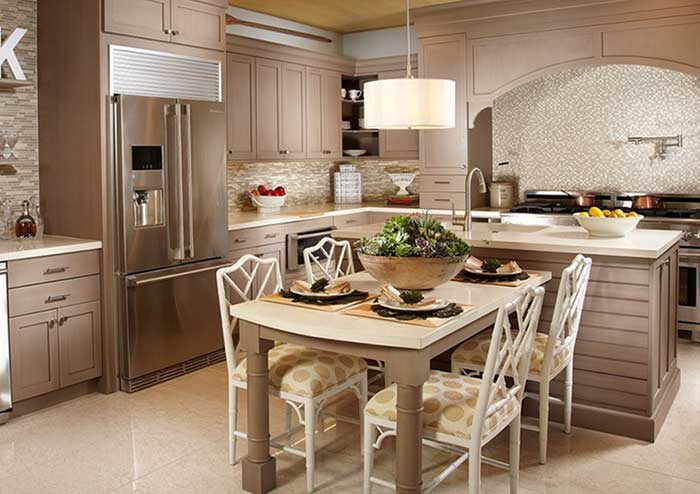 Customization:
Have you ever gone into a furniture department store and saw something you recognized from someone's house? With over 1000 fabrics to choose from, it would be unlikely that anyone else would have what you have if you purchase a CR Laine piece. Another neat feature is shown below, any frame that has exposed wood can be finished with a Benjamin Moore paint. With the addition of pillow fabrics, the possibilities are endless! Many CR Laine fabrics are from Sunbrella, which is pretty much the most durable fabric you will ever own. This fabric won't ever look worn, stain, or fade. The only thing that won't come out of this fabric is the color.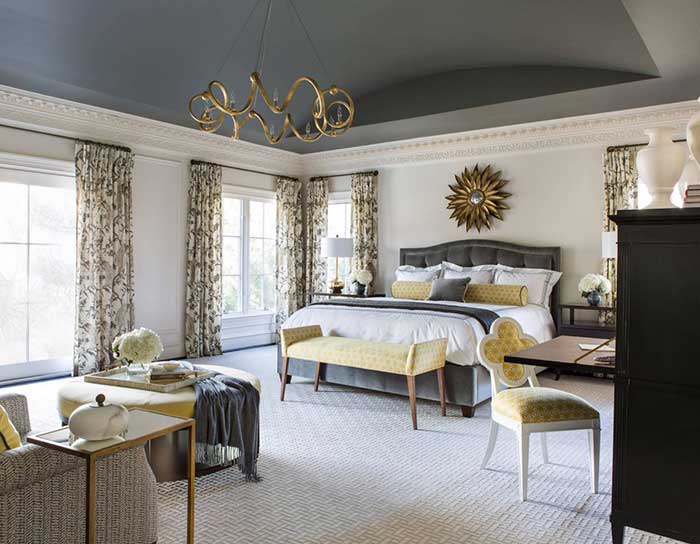 So this year when you're changing things in your life, change the space around you. If you love it, you'll spend more time there relaxing or spending time with your family. Whether you are adding more furniture or just replacing a few pieces, CR Laine can help make your space look and feel completely different. Adding fun furniture is a great way to liven up your existing home or the perfect way to finish off your remodeling project. Be sure to come to our showroom and look at all the fabric options. We can help you put together something you will love! But, remember the sale is only until mid-March so come in soon to get your 40% discount.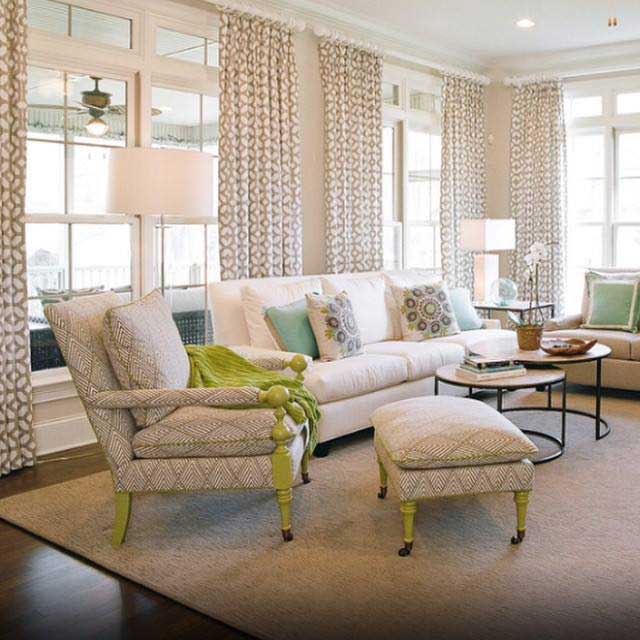 Visit crlaine.com to view more furniture and fabric options, or stop into our showroom to learn more about it!