Skip to Content
For over 30 years, Ann Sacks factory has produced a remarkable breadth of ceramic tile designs – from their prestigious guest designer series to the in-house collections that have become a staple within the company. Somewhat of an unsung hero, but a core component within the Ann Sacks brand, this colony of craftspeople, from artisans and ceramicists to engineers and manufacturing technicians, are an intricate part of this astounding company.
Last fall, Interiors by JW became a dealer of Ann Sacks tile. Stop by our showroom to see some of their most recent releases. Looking for a particular tile but we don't have it? No worries, we can easily order you a complimentary sample for your remodel! Let your space shine with some truly beautiful handcrafted tile! Let us help you with your next home, kitchen, or bathroom remodel project.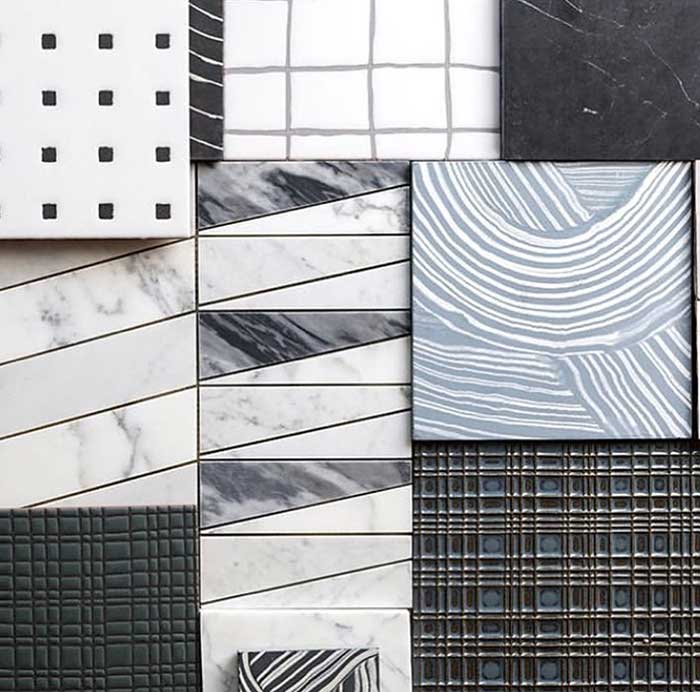 Check out the video below to see these artists at work!